With conflict and continuing uncertainty affecting the future of Somalia following the recent US backed Ethiopian invasion it is little wonder Somalis continue to flee their disintegrating country. Since the early 1990's when large scale civil war broke out the Somali Diaspora has spread far and wide. Nearly a million have fled to already poor neighbouring countries and 400,000 of those headed south to Kenya. Though many have managed to return since there remains over 100,000 mostly Somali refugees in Northern and Eastern Kenya.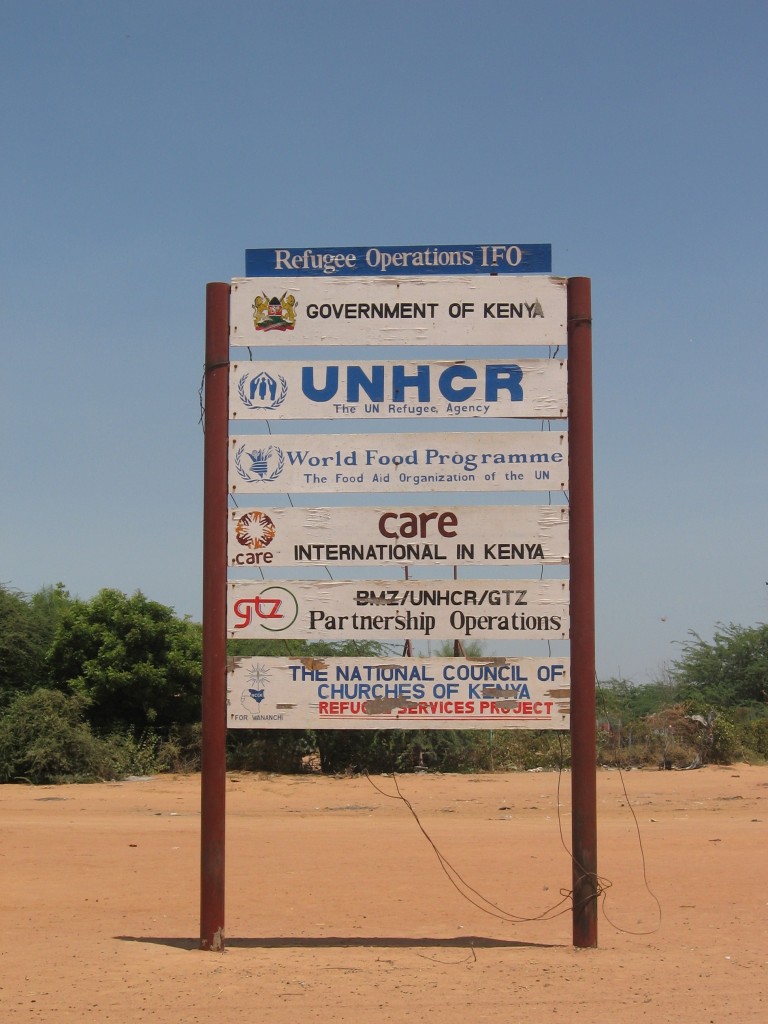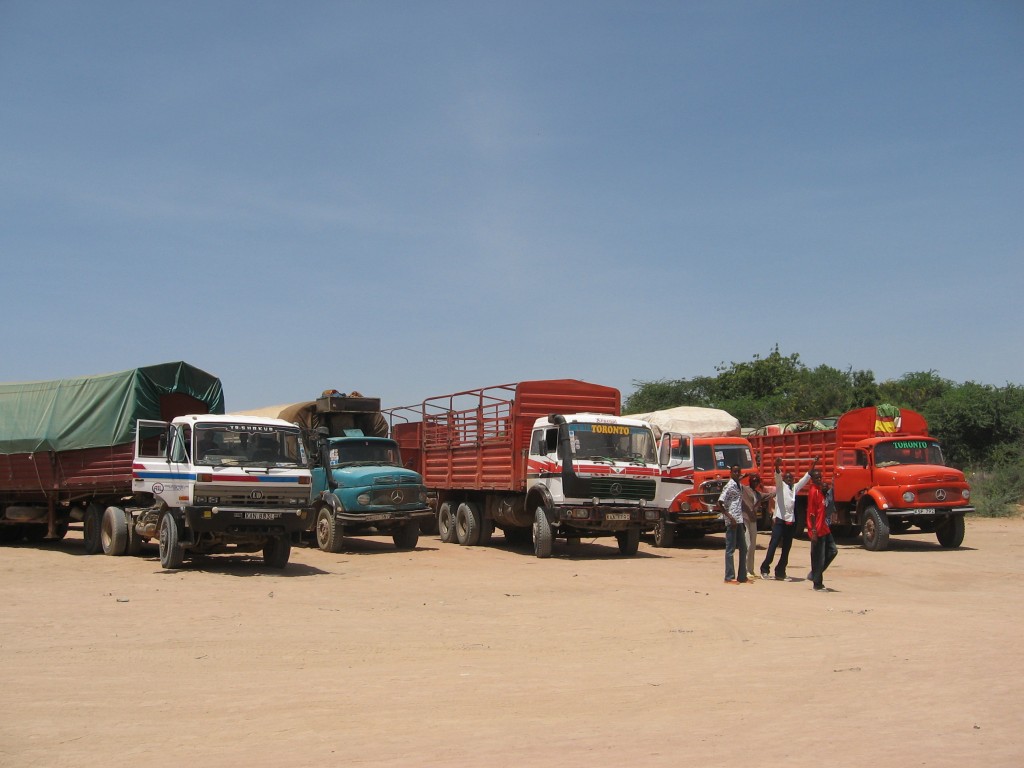 The camps around the small dusty town Dadaab in Kenya's East houses much of the country's refugee burden. They are administered by the United Nations High Commission for Refugees (UNHCR) and the Kenyan government. Other international NGO's manage different aspects of the camps life, CARE provide much of the food supplies for the camp and Medecins Sans Frontieres provide medical cover.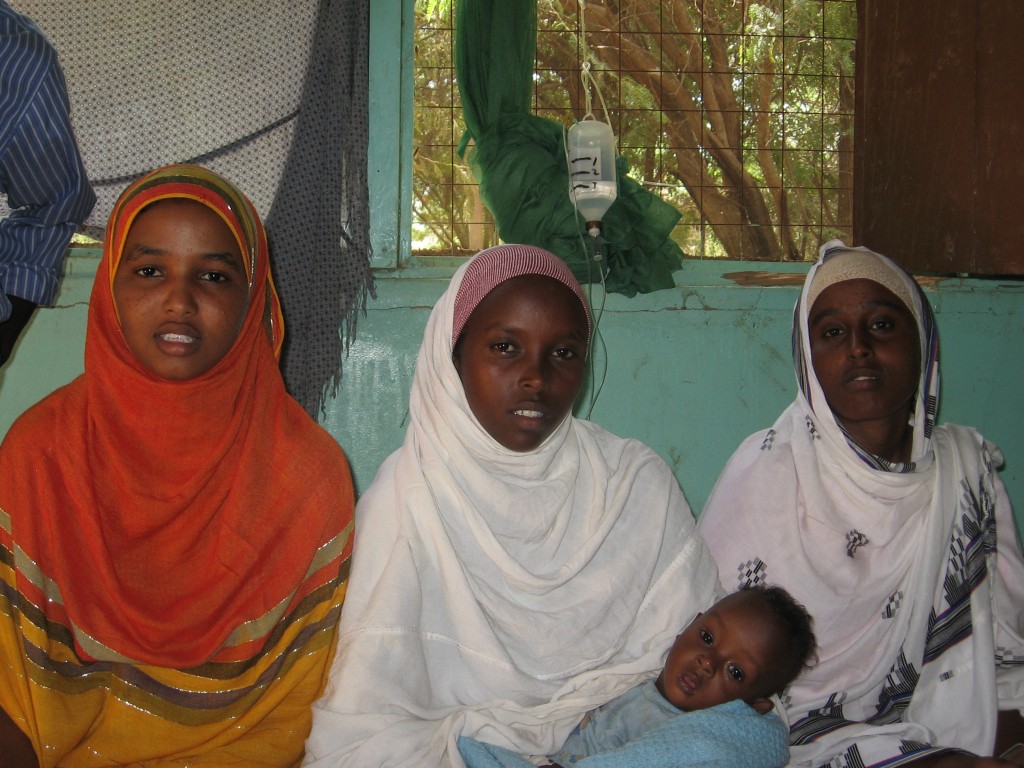 The following pictures were taken in and around some of the Refugee Camps near Dadaab give an idea of life for those many thousands of mainly Somalis who call it home.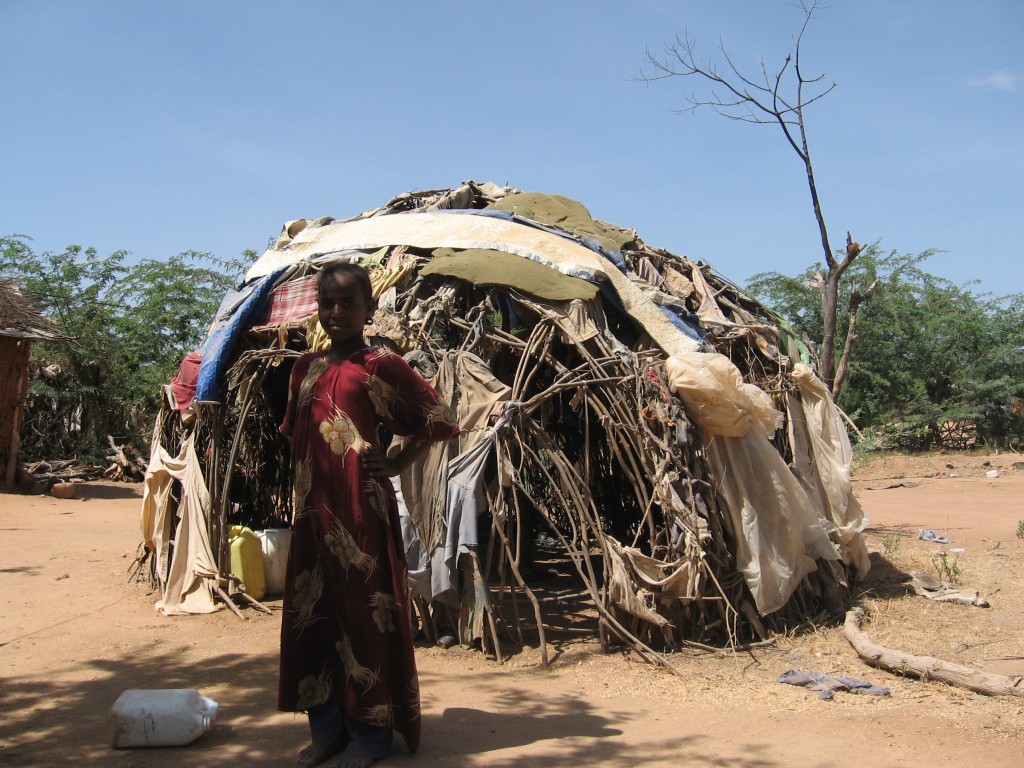 Though many Somalis already live in Kenya, they are very much marginalised and often made the scapegoats for many of the country's ills. The Kenyan government is very reluctant to allow many more into the country and equally unready to allow those already living in the camp to leave and assimilate into Kenyan society claiming concerns over Islamic militants having infiltrated the camps. It claims that as an already poor country it would not be able to cope with a large influx of poor and desperate people.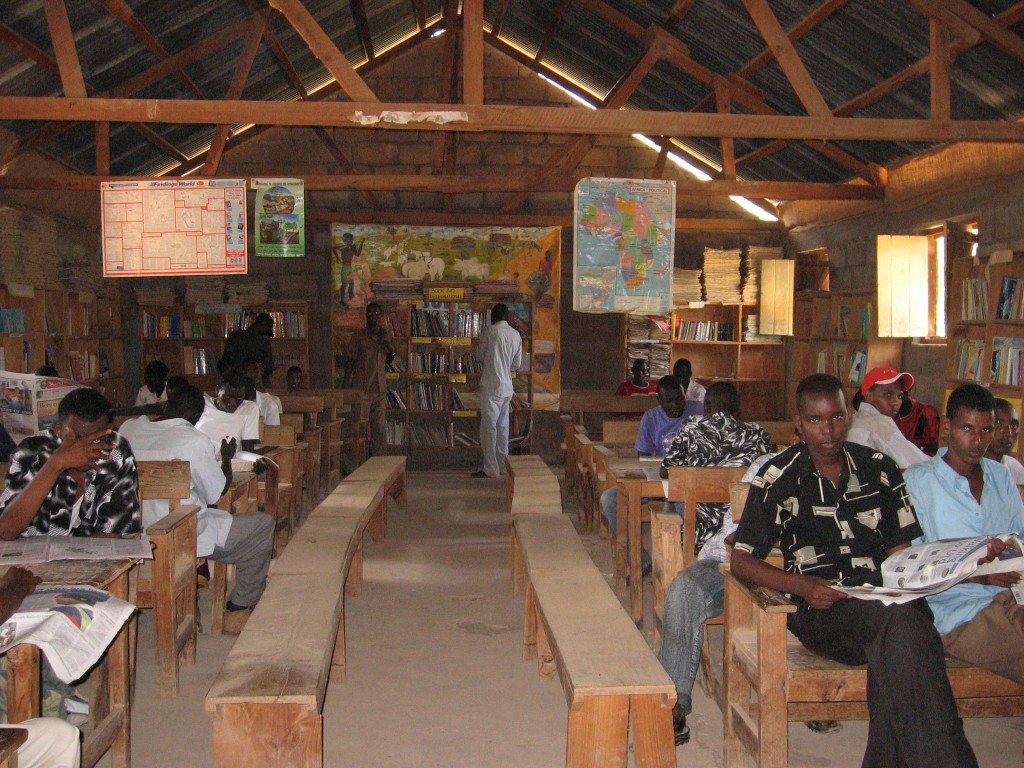 Like many camps, over time those at Dadaab have taken on a feel of permanence and have many of the characteristics of small cities. Schools and even libraries operate, (see above) these provide some hope to younger refugees of one day being able to live study in places such as US and Canada. Though the numbers of those who make it remian very low.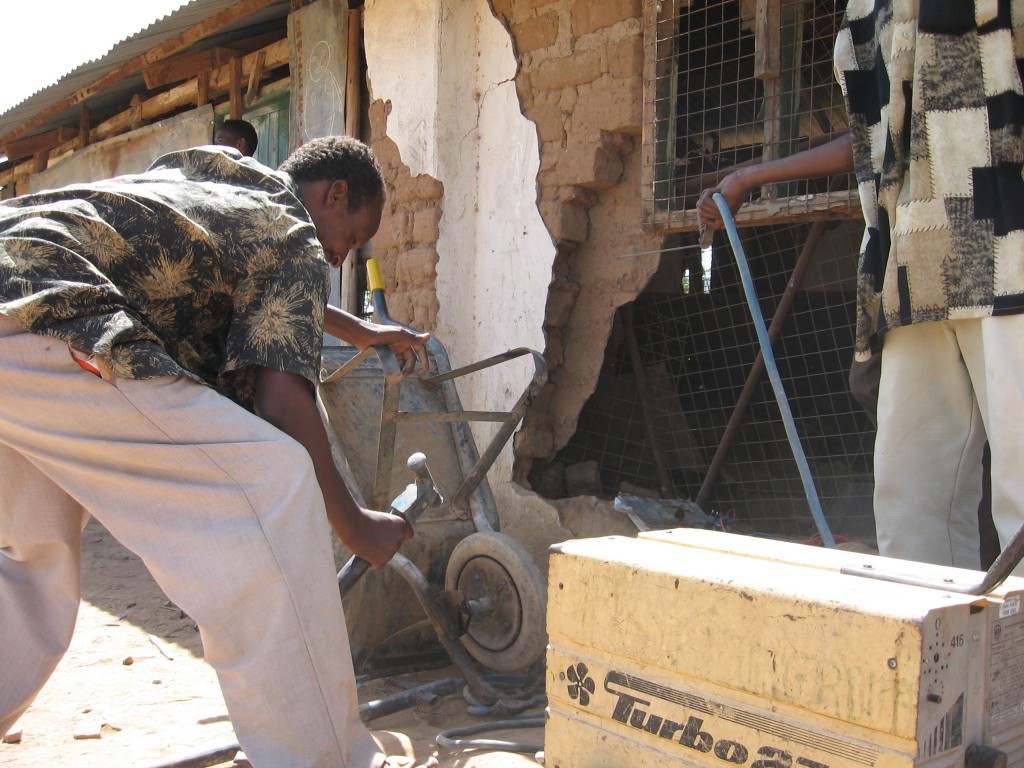 Many people within the camp have paid employment from the organisations working there, whilst others work in markets selling imported produce such as meat and vegetables.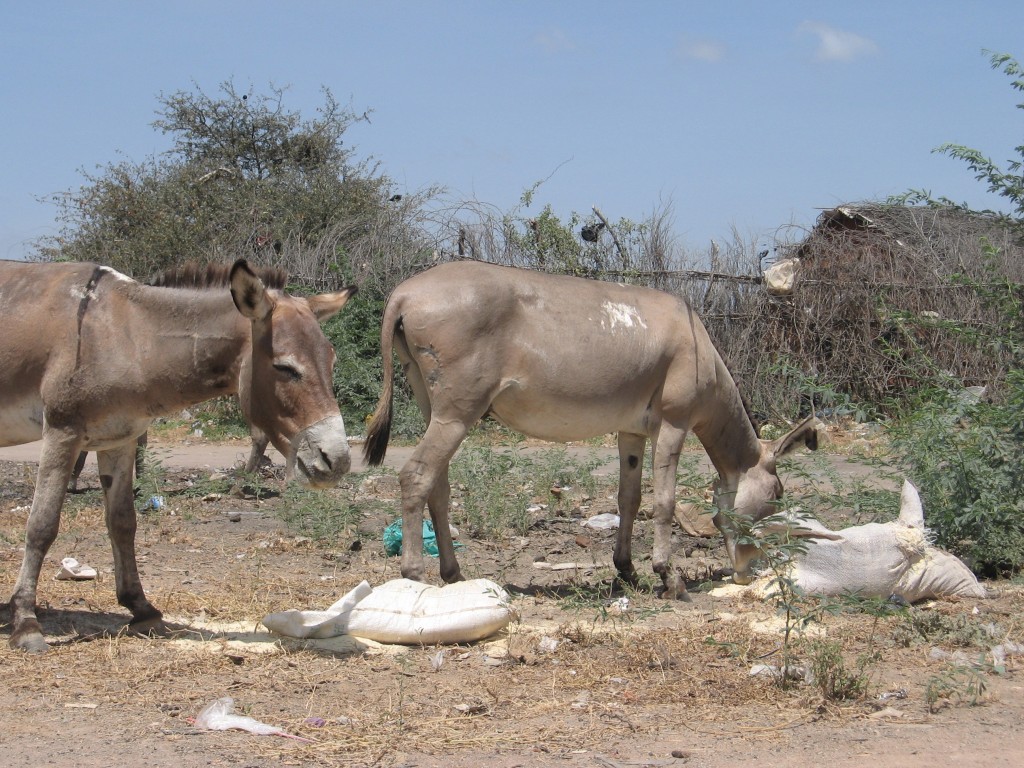 Access to clean drinking water is, as in much of Africa a struggle. Flooding in 2006 caused much damage to the camp and led to fears about diesease and pollution of the camp's clean water supply.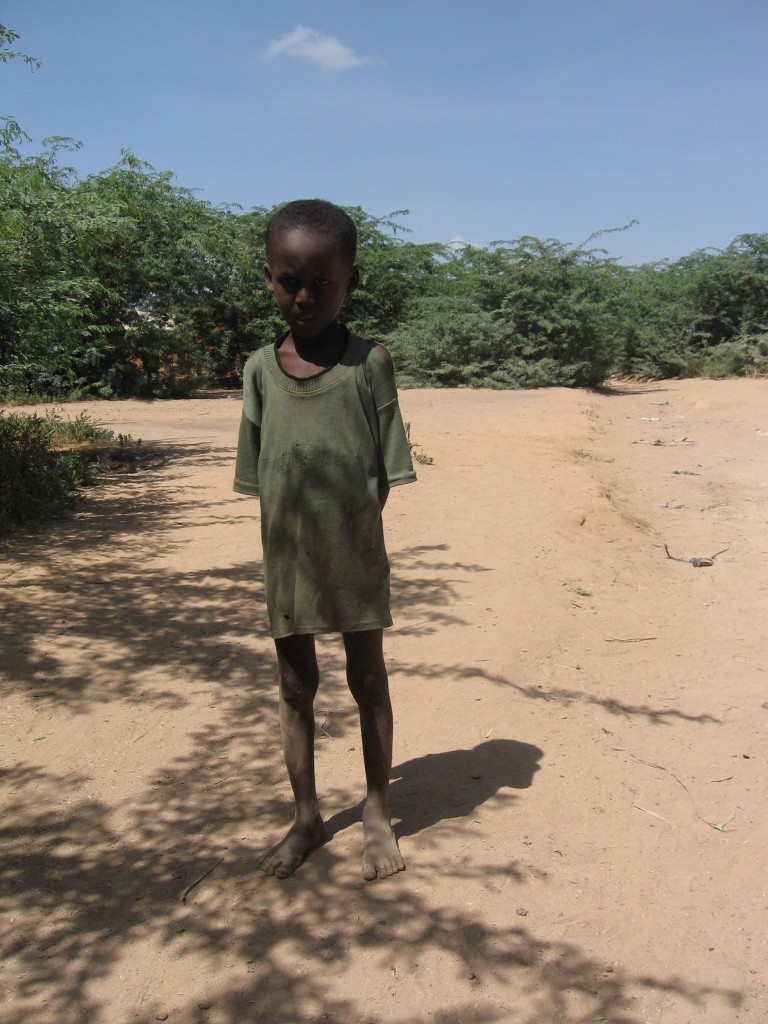 Dieseases such as Malaria and illness due to exposure and poor living conditions are common, the work of the medical personnel at the camps is therefore vital.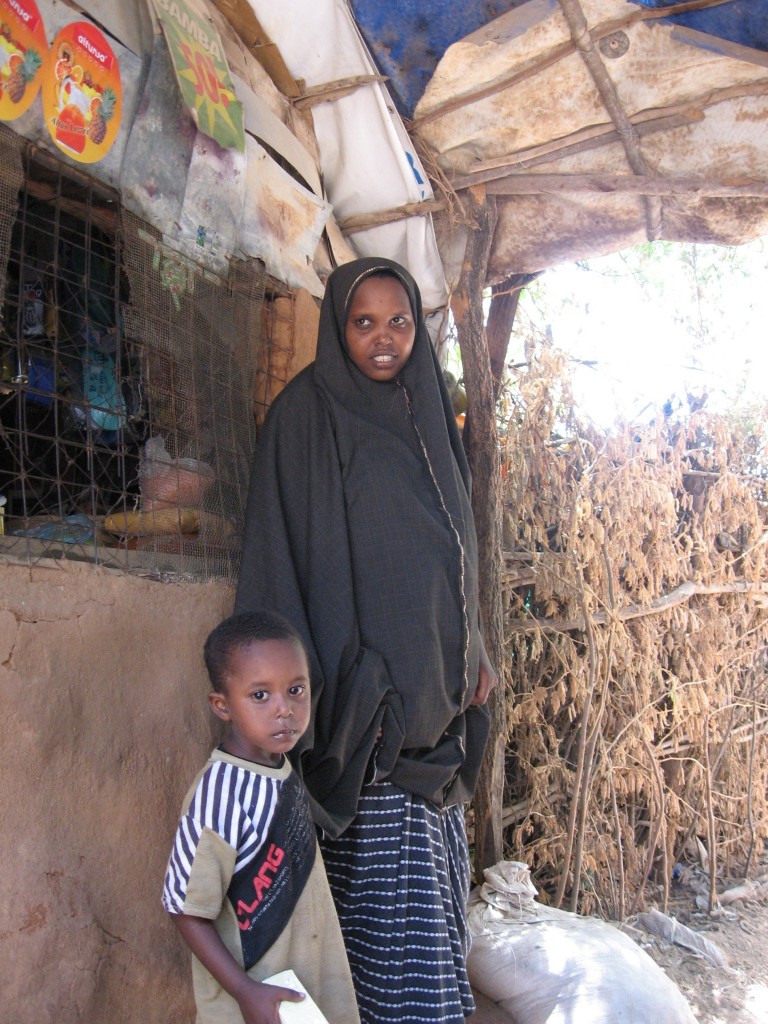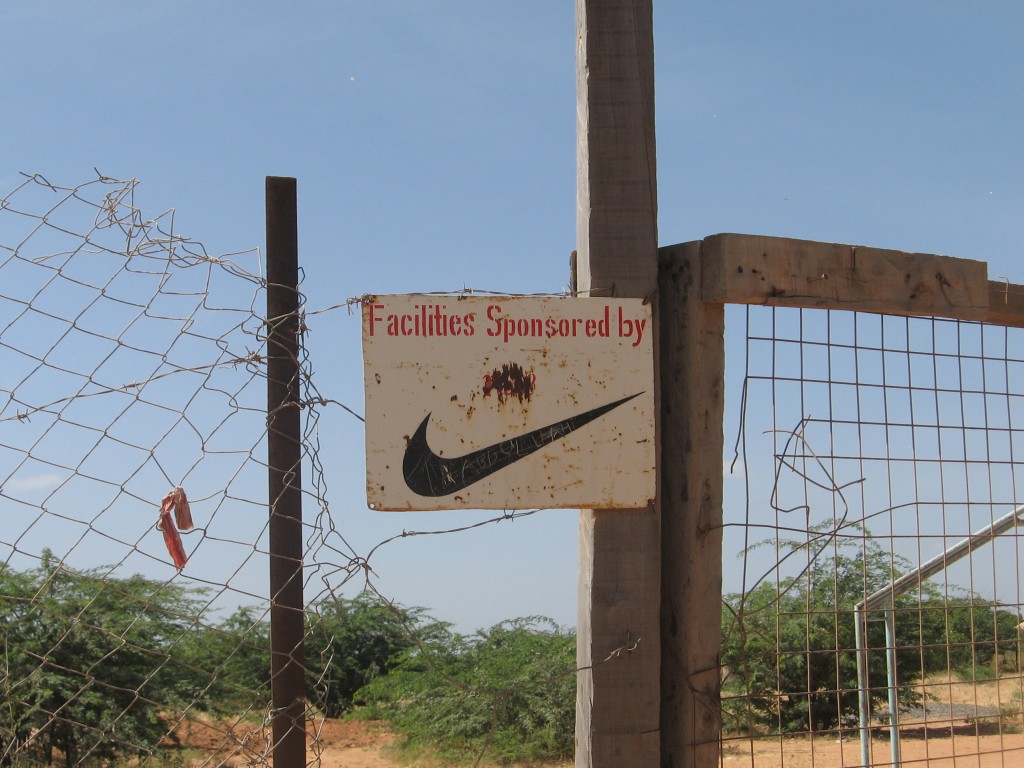 Life expectancy at the camps is now at least comparable to that of Somalia itself, though this is still at the very low 47 years.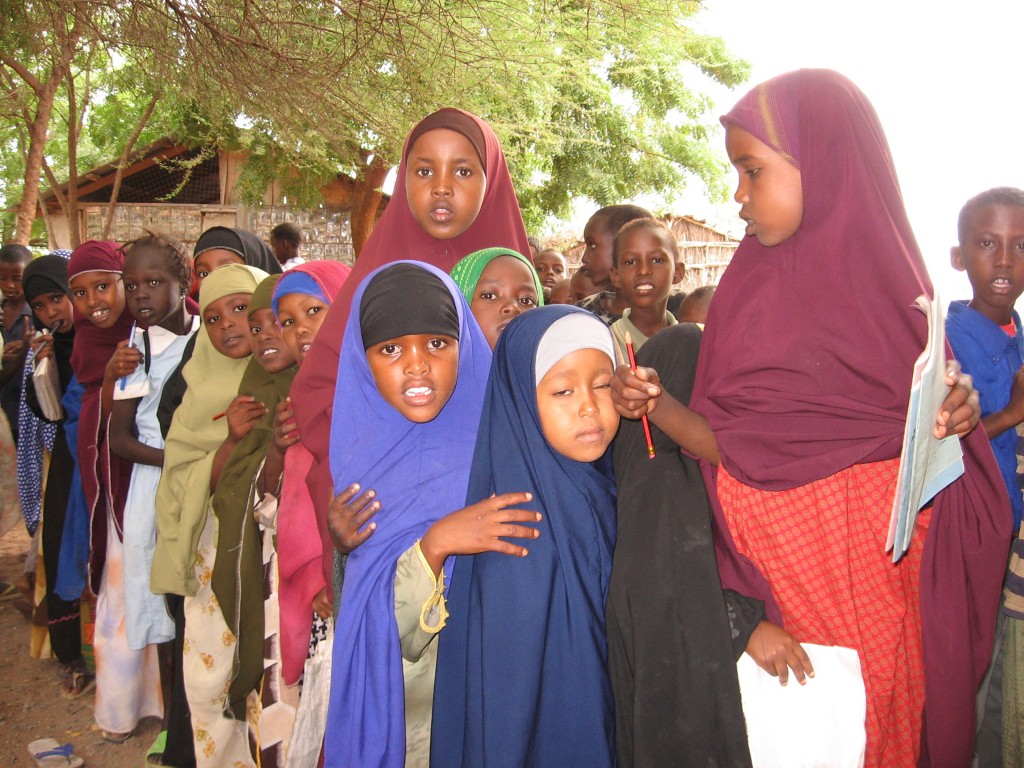 Many of the Refugee's have been at the camps for many years and the chances of leaving are often very small.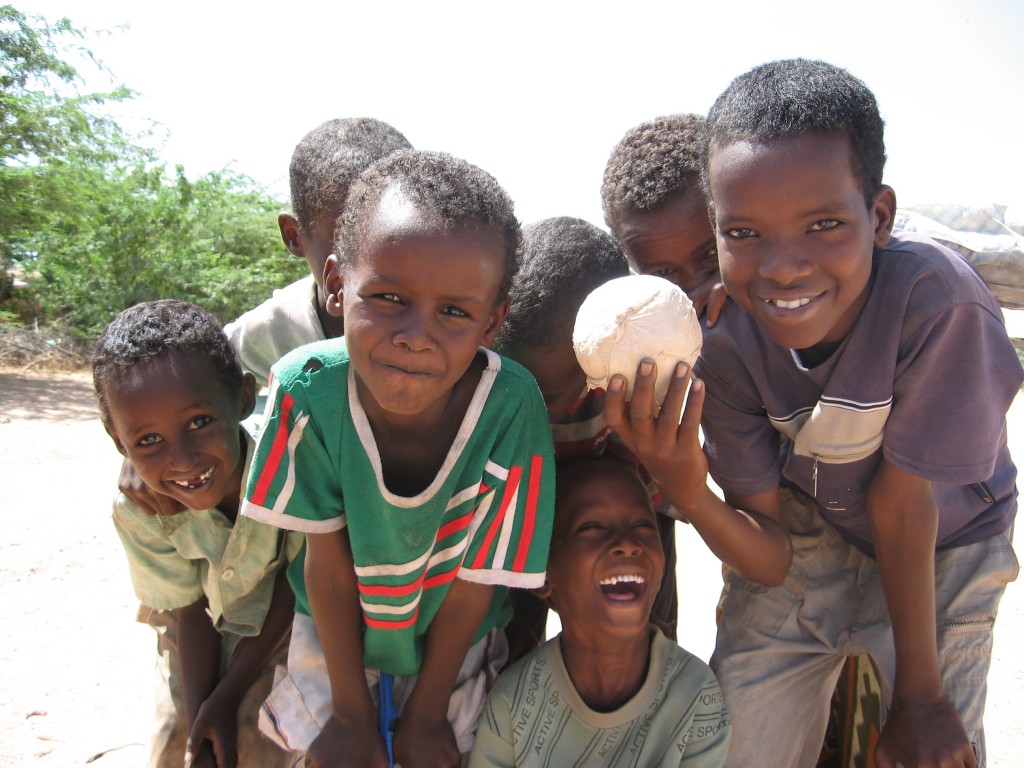 As a statement by the UNHCR puts it; "Although UNHCR mounts periodic attempts at repatriation, these have not been very successful among the Somalis. Armed clashes among clan militia in southern Somalia have prevented the refugees' return. Furthermore, their chances of going to other countries are slim. Although resettlement applications to third countries (such as the United States and Australia) have been made, very few have been accepted. It seems that, for the future, life will be bound by the live fencing that surrounds the Dadaab camps".

Photography – Simone Tomczak

Links & Resources

Care – 'A day in the Life at Dadaab'

Reuters – Report on the 2006 flooding at Dadaab

UNHCR – Report on Dadaab

Tags: Africa, Daadab Refugee Camp, In Pictures, kenya